Renata Clarke*
"I can't forget one experience that amazed me during my visit to Saint Vincent and the Grenadines this year…. Children who were throwing vegetables at the beginning of the school year were staring at the lettuce and other vegetables as they were the best food they could eat. This is what happens when we engage the youth with food and nutrition education actions. We do get better citizens for life"
And, at this moment, there is an optimist in our subregion around the school feeding programmes and their potential. A perspective on engaging with children on nutrition and locally grown foods, on activities around farming, on what it can do in the future food systems, allowing the appreciation of healthy food and responsible consumption. I am sure we can all be part of that transformational change that drives a sustainable future with our youngest people at the front of the train.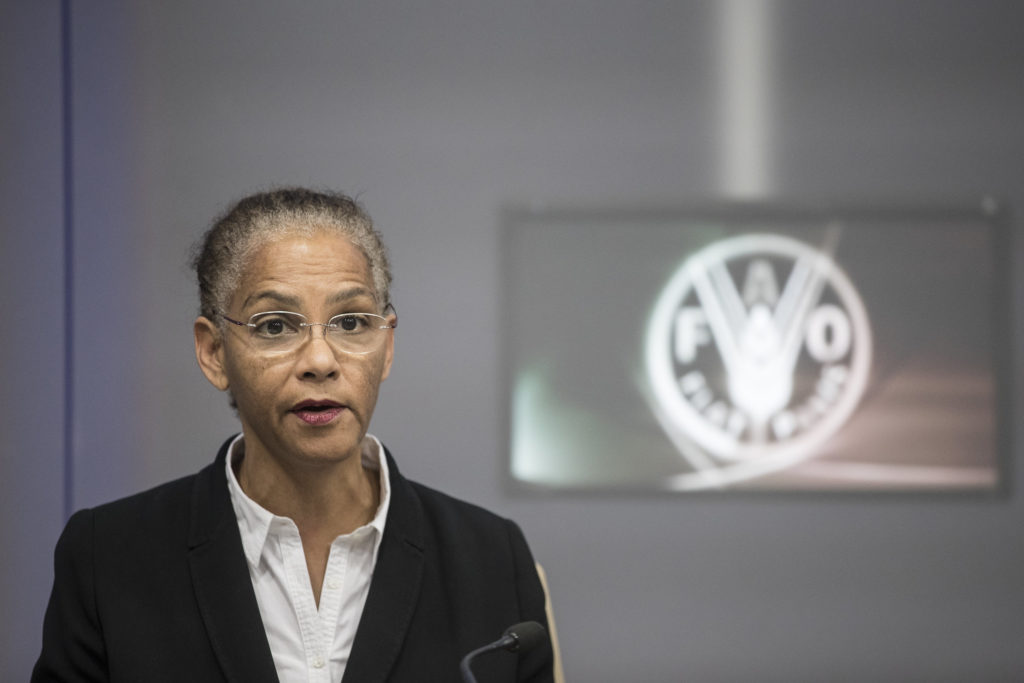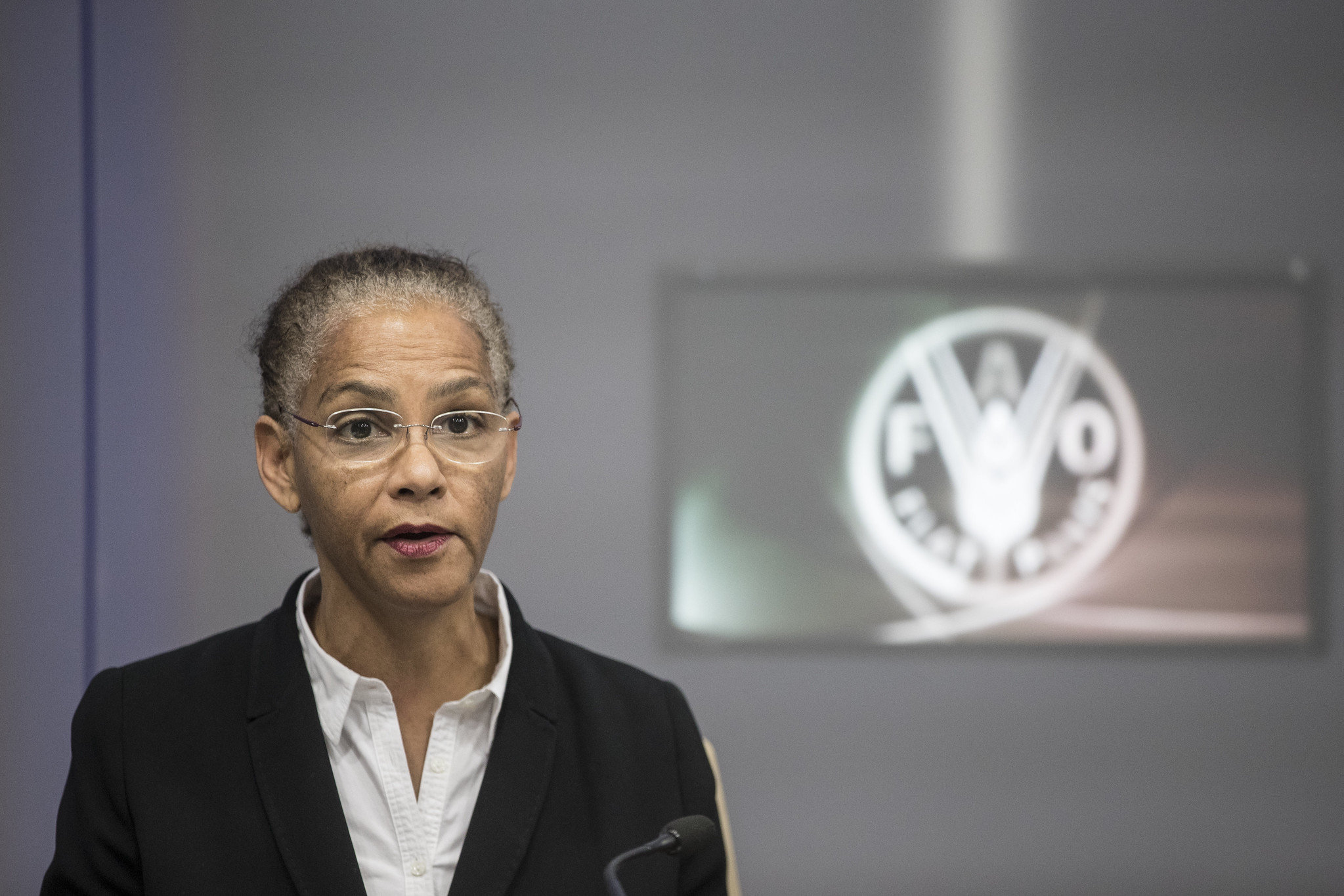 This is why we should facilitate forums and spaces of discussion, reflection, learning and sharing to support the strengthening of school feeding programmes in the Caribbean. To discuss school nutrition education, nutrition guidelines and standards are of particular importance, as countries in the Caribbean region strive to overcome the impacts of COVID-19 and the recent conflict between Russia and Ukraine.
This scenario adds to the already complicated nutrition panorama of the subregion commonly characterized by, among others, high cost of healthy diets, poor eating habits, high prevalence of obesity and overweight, and micronutrient deficiencies.
This is why, between late this year (2022) and early 2023, our office is putting together a series of three sessions, which are a result of our collaboration with the National System for Integral Family Development (SNDIF) of the government of Mexico, through the Mexico-CARICOM-FAO Initiative: "Cooperation for Climate Change Adaptation and Resilience in the Caribbean"; and the FAO-Brazil Technical Cooperation: "Consolidating School Feeding Programmes in Latin America and the Caribbean".
We have the idea that school feeding programmes can and should contribute in addressing those challenges. Strengthening and refocusing Caribbean school feeding programmes into programs that change eating habits, offer healthy and nutritious foods procured from local farmers and encourage collaboration with the private sector and propel inter-sectoral and inter-institutional coordination should be our goal.
It's important not to forget that the 2010 Caribbean Regional Food and Nutrition Security Policy supports school feeding programmes in its actions and proposes specifically "to promote School Feeding Programmes that are based on appropriate dietary guidelines using local foods… at least 50% of regional food content…".
Our hope is that the sharing sessions can offer an opportunity to gain vital knowledge on methodological tools, experiences and practices that can bring transformational changes to our national school feeding programs in the sub-region.
FAO Subregional Coordinator for the Caribbean